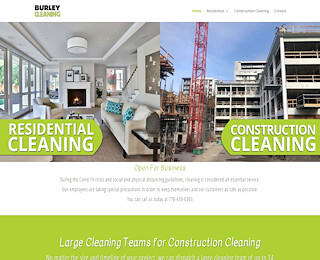 House Cleaning Services in Victoria is the leading deep clean company for moves, whether the home you are moving into or moving out of is the home needing an excellent, sparkling clean. Burley Cleaning is guaranteed to give your home a flawless clean that includes dusting, washing, sanitizing, and much more. For details, see burleycleaning.ca or call (778)-430-0303.
House Cleaning Services In Victoria
Please call 888.393.8686 to get more information re FarmLender's investor opportunities!
Lexon Mortgages Plus Inc.