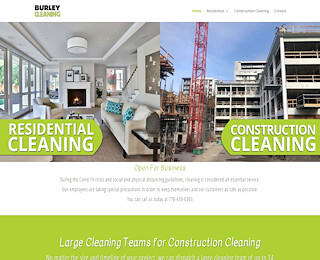 Burley Cleaning offers exceptional cleaning services in Nanaimo. Our team excels in comprehensive home cleaning, available weekly or bi-weekly. We specialize in move-in and move-out cleaning, ensuring a smooth transition. Partnered with 2 Burley Men Moving, we provide a hassle-free combination. Explore our reviews for customer satisfaction. Contact 778-654-8989 to schedule a cleaner in Nanaimo that exceeds expectations. Cleaning Services Nanaimo
Take back your time! Whether you call it Wash & Fold Laundry Service, Laundry Butler Service or Laundry Concierge Service, DoMyLaundry.ca delivers quality laundry services to your home or office.
You might not see the dust mites in your bed, but they might be there. If you notice that you tend to sneeze a lot, itch, or get red and teary eyes when in bed, you might have a serious dust mite infestation. Purchase mattress covers for dust mites from SleepClean for a good night's rest.